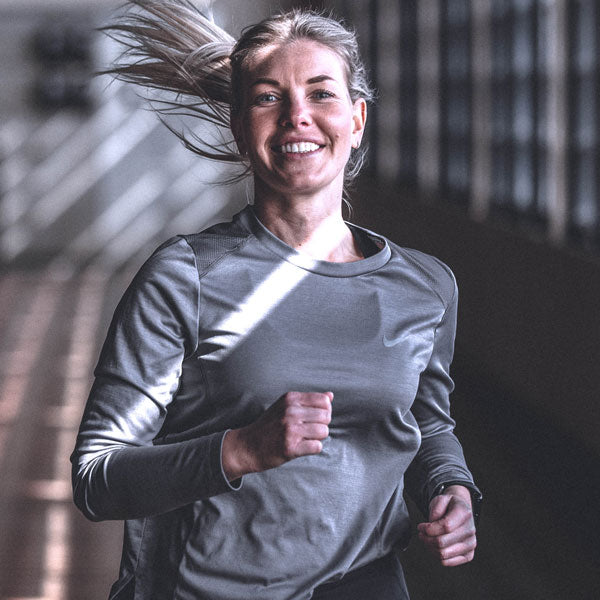 YOUR PERSONAL GOAL
At RÉVVI we believe that everyone should be able to move freely and under optimal conditions. Our products help you take care of your body. In this way we contribute to achieving your personal goals. Are you a recreational athlete or a professional athlete, our products are suitable for everybody that moves.
READ MORE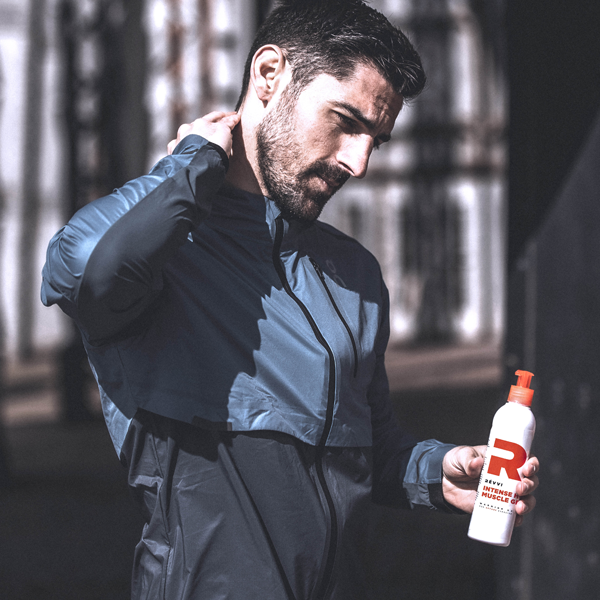 PRODUCTS FOR EVERY MOMENT
We believe in the power of the moment. After all, moments are part of your conscious or unconscious exercise routine. It is important to know how to take care of your body at all times (before, during and after exercise). There is a RÉVVI product for every moment and for every body part!
KNOWING MORE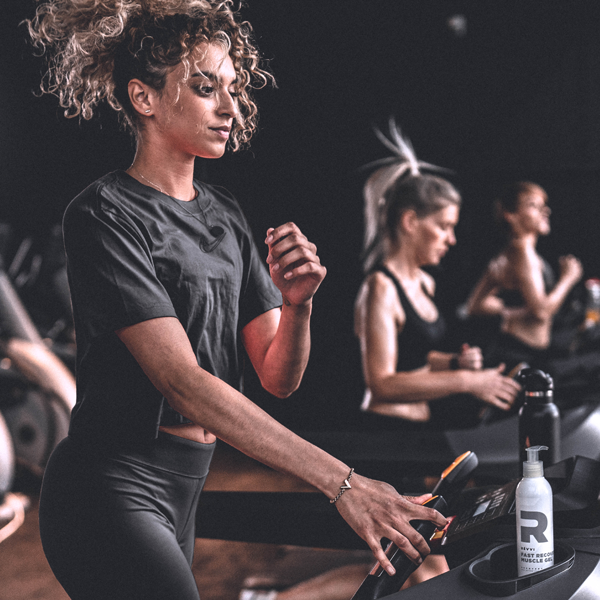 NATURAL & SCIENTIFIC
RÉVVI muscle gels each consist of exclusive combinations of several natural ingredients that have an academically proven effect on the human body. The quality of our products is not only unparalleled, the effect is also scientific proven!
FULL STUDY
CHOOSE YOUR BODY PART
The RÉVVI products are very efficient and effective, for each part of your body.
USEFUL TIPS & USEFUL INFO
R É VVIBLOG