WHAT IS WARMTH THERAPY?
Warmth within blood vessels is caused by an increased activity of energy which activates blood vessels to dilate (vasodilation). As there is more space created in the blood vessels, an acceleration of the blood flow is created. Thanks to this, the transport of oxygen and nutrients will be more efficient, resulting in improved flexibility and mobility of muscles and joints.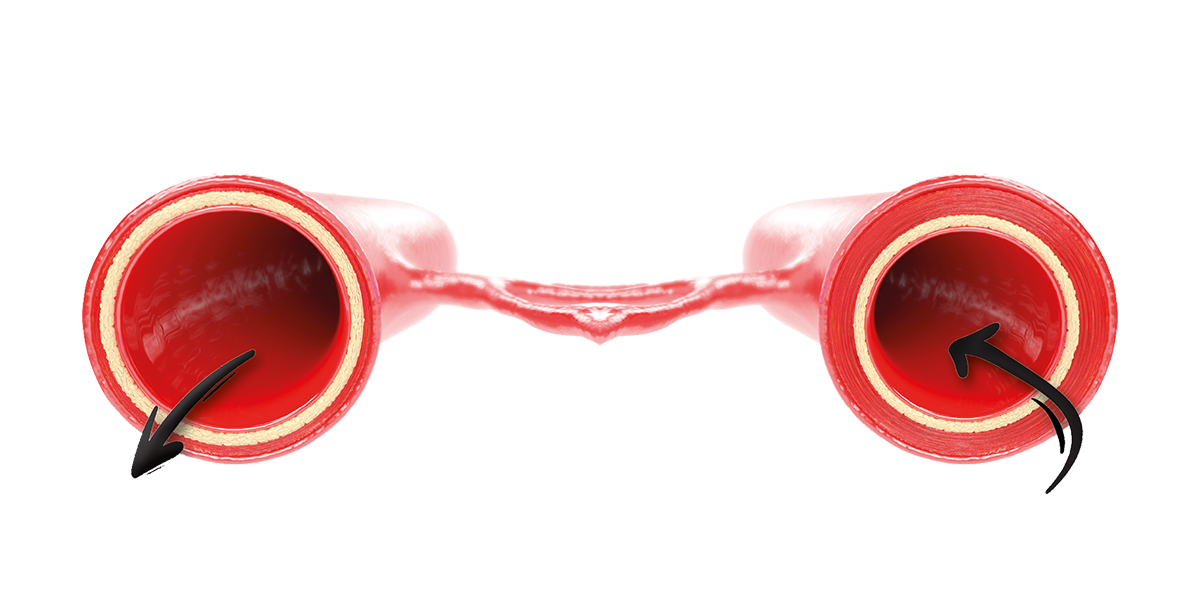 BENEFITS
Muscles and joints which are warmth through vasodilation (dilation) experience the following benefits:

• Reduction of muscle tension as the muscle fibers relaxes.
• Increased flexibility of the connective tissue which will support muscle souplesse.
• Reduced resistance in the joint areas due to contraction of synovial fluid.
• Reduction of pain caused by shortened fascia and muscle spasms.
WHEN TO APPLY
Applying warmth is the most advised in the following 3 circumstances:
1. Before starting a warm-up when exercising.
2. After the acute phase of an injury (usually after 72 hours) and when the sub-acute phase starts.
3. In chronic conditions such as stiffness caused by arthritis which provokes a nagging and persistent joint pain.
WHEN NOT TO APPLY
It is not recommended to apply warmth treatments during the acute phase of inflammation or an injury such as sprains, strains, knee injuries, fractures or dislocations (heat can even have an adverse effect).

Warmth therapy should never be applied on open wounds and on persons with circulatory problems (it is strongly advised to consult a doctor first).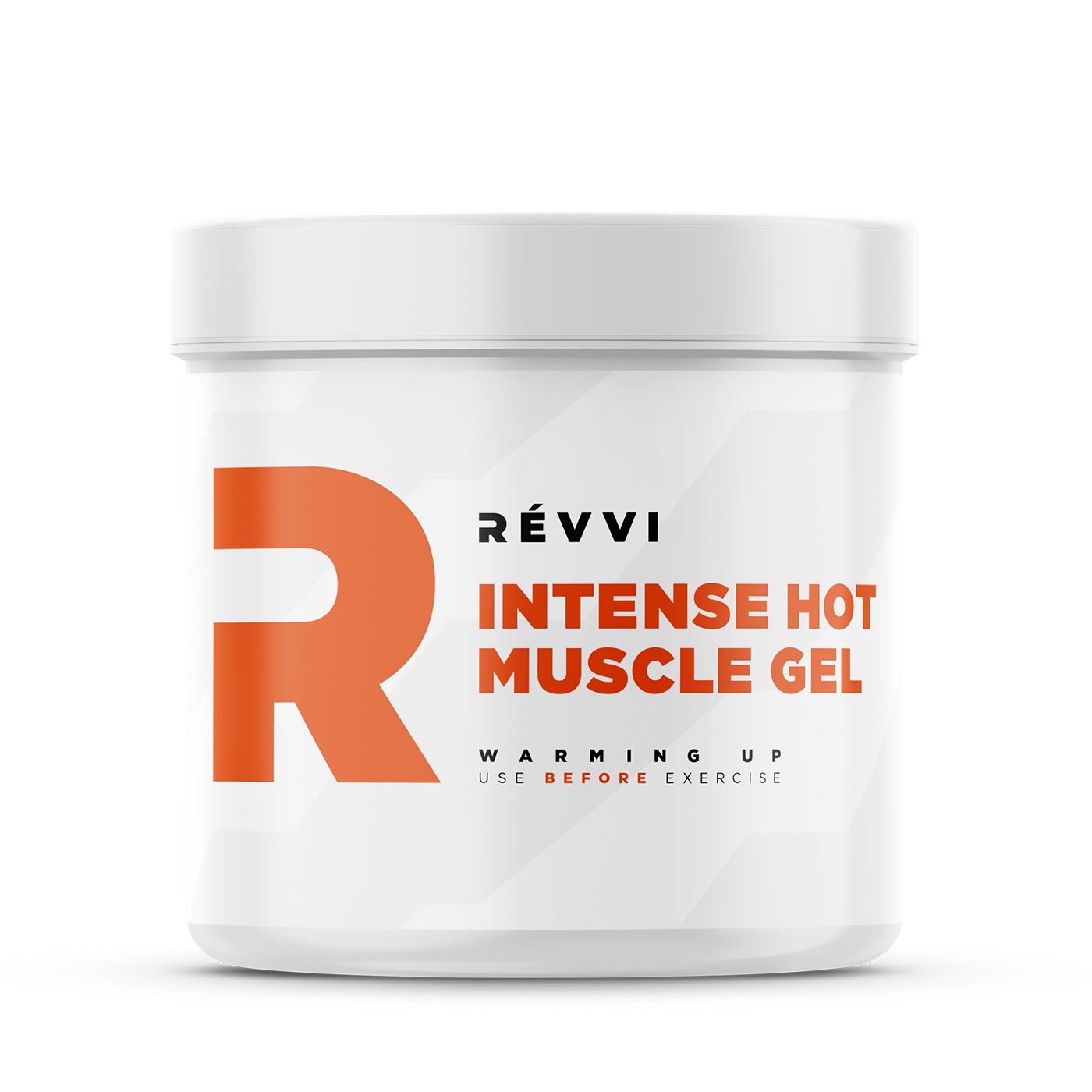 INTENSE HOT MUSCLE GEL
The natural ingredients in our HOT gel are all contributors to the activation of energy in blood vessels and fibers around muscle structures. The effects of using HOT gel can be divided into 2 phases:

First 30 minutes after application
depending on skin type and (body) condition, an intense activation of energy takes place, resulting in a deep warm feeling for a relative period of time.

Up to 4 hours after application
as soon as the body is adapted to the "dilation process" , the warming feeling may decrease. However, the accelerated circulation and transport of oxygen and nutrients will remain active and will decrease degressive.
Main Ingredients
The INTENSE HOT MUSCLE GEL consists mainly of natural ingredients, each with their own specific characteristics.
The collaboration of these ingredients results in a very effective product that provides an intense and long-lasting effect.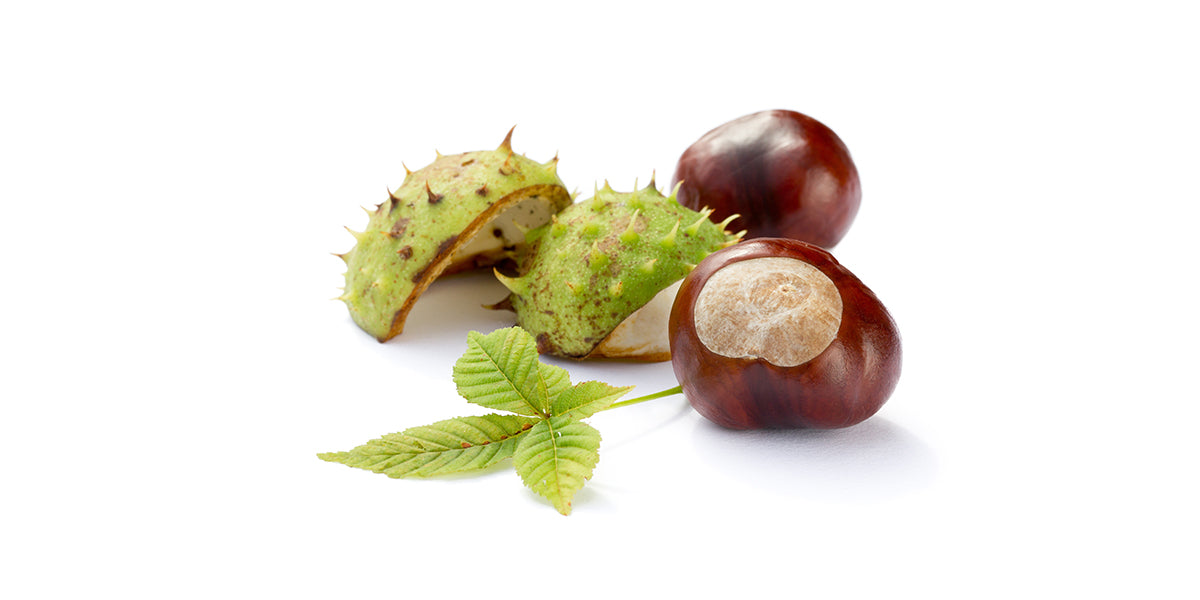 HIPPOCASTANUM
HORSE CHESTNUT

Increases blood flow in veins, improves circulation of oxygen and nutrients, and has powerful anti-inflammatory properties.

Horse chestnut contains a compound called aescin, which has demonstrated anti-inflammatory effects and is proven to be effective for blood circulation (1).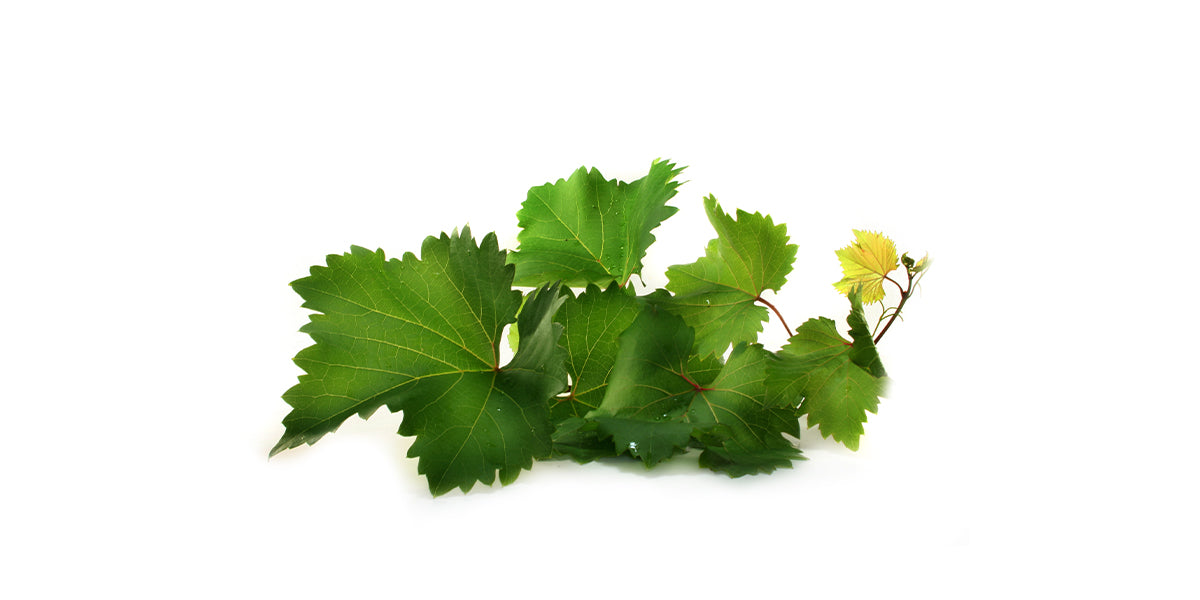 VITIS VINIFERA
WINE LEAF

Provides an improved (local) cardiovascular system and activates a healthy blood flow in combination with anti-oxidant activities.

Red vine leaves (AS195) have been shown to have a beneficial therapeutic role (2) in improving blood circulation.
COMPOSITION:
The intense HOT gel consists out of 80% of natural ingredients and water, contains a minimal amount of extra additives and a very small amount of preservatives to ensure our gels remains effective for up to 12 months after opening.

OTHER NOTEWORTHY INGREDIENTS :
Water (dilution), Alcohol (viscosity), Glycol (hydrating), Natural Caster Oil (emulsifier), Camphor (analgesic), Valeriana Officinalis (relaxant), Melissa Officinalis (anti-inflammatory).
CONCLUSION
The INTENSE HOT MUSCLE GELS from RÉVVI are free of chemicals and have a unique composition of natural ingredients. The purpose of the "vasodilating" properties is a maximum repair and / or protection of the affected area.

The use of the intensive HOT gel is strongly recommended for the treatment of low to medium painful areas caused by chronic conditions (e.g. osteoarthritis, rheumatism or persistent back, neck and shoulder complaints) or for warming up muscles, tendons and joints, for example during sports.
Sources
(1) Dudek-Makuch M, Studzińska-Sroka E. Horse chestnut – efficacy and safety in chronic venous insufficiency
Rev Bras Pharmacogn. 2015;25(5):533-41
> VIEW SOURCE
(2) Maryam Azhdari Marzie Zilaee Majid Karandish Seyed Ahmad Hosseini Anahita Mansoori Mohadeseh Zendehdel Sara Khodarahpour
> VIEW SOURCE
(3) Evaluation of Antioxidant, Anti-inflammatory and Anti-arthritic Activities of Yarrow (Achillea millefolium)Doha A. Mohamed , Eman A. Hanfy and Karem Fouda
> VIEW SOURCE