BEFORE SPORTS
Warming up will significantly reduce your chances of injury!
You want to avoid at all times that aches, discomforts or worse, a muscle strain or even a tear that throws a spanner in the works so that you have to watch from the sidelines for several days or weeks!
The products below will help you with your warm-up and ensure that you can start warmed up!
YOU DO NOT WANT TO MISS THIS
3 + 1 FREE
Order 3 products of the same volume and the same packaging and add 1 extra product to your shopping cart for FREE.
The FREE product is not charged at checkout.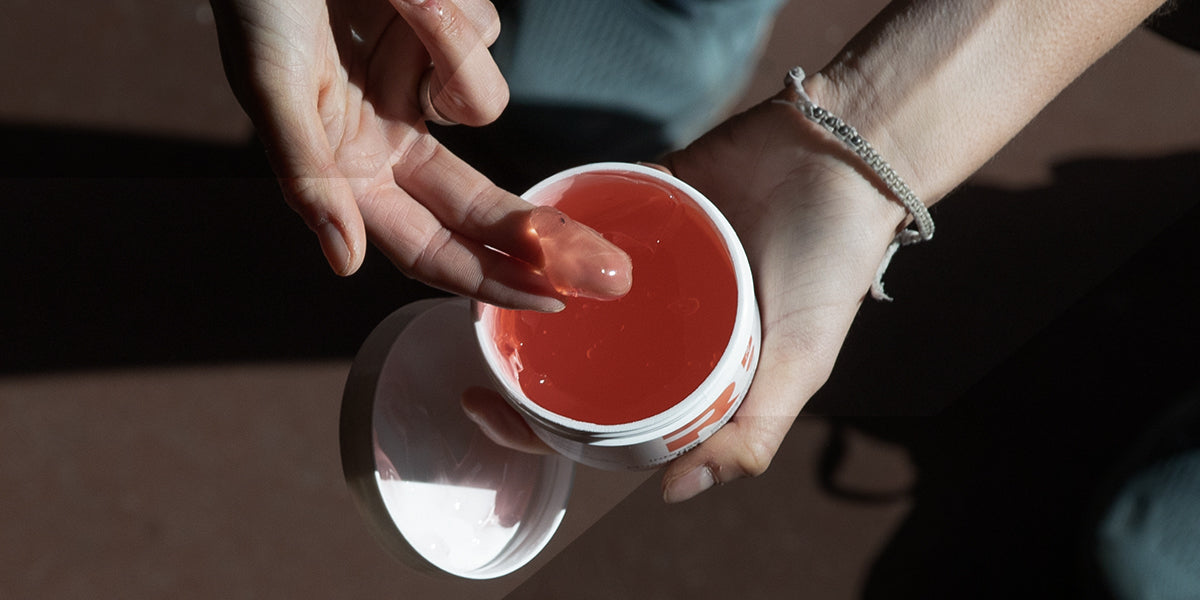 LEARN EVERYTHING ABOUT
WARM UP
Our database explains in a simple way how inner warmth gets activated in your body and what benefit you have when exercising.
QUESTIONS or information?