BENEFITS OF A
Revvi athlete
As a RÉVVI ATHLETE you enjoy great benefits, free products and a minimum of 10% cash commission on every purchase!
Oh, and your friends, family and social followers will also get a 15% discount on their purchase!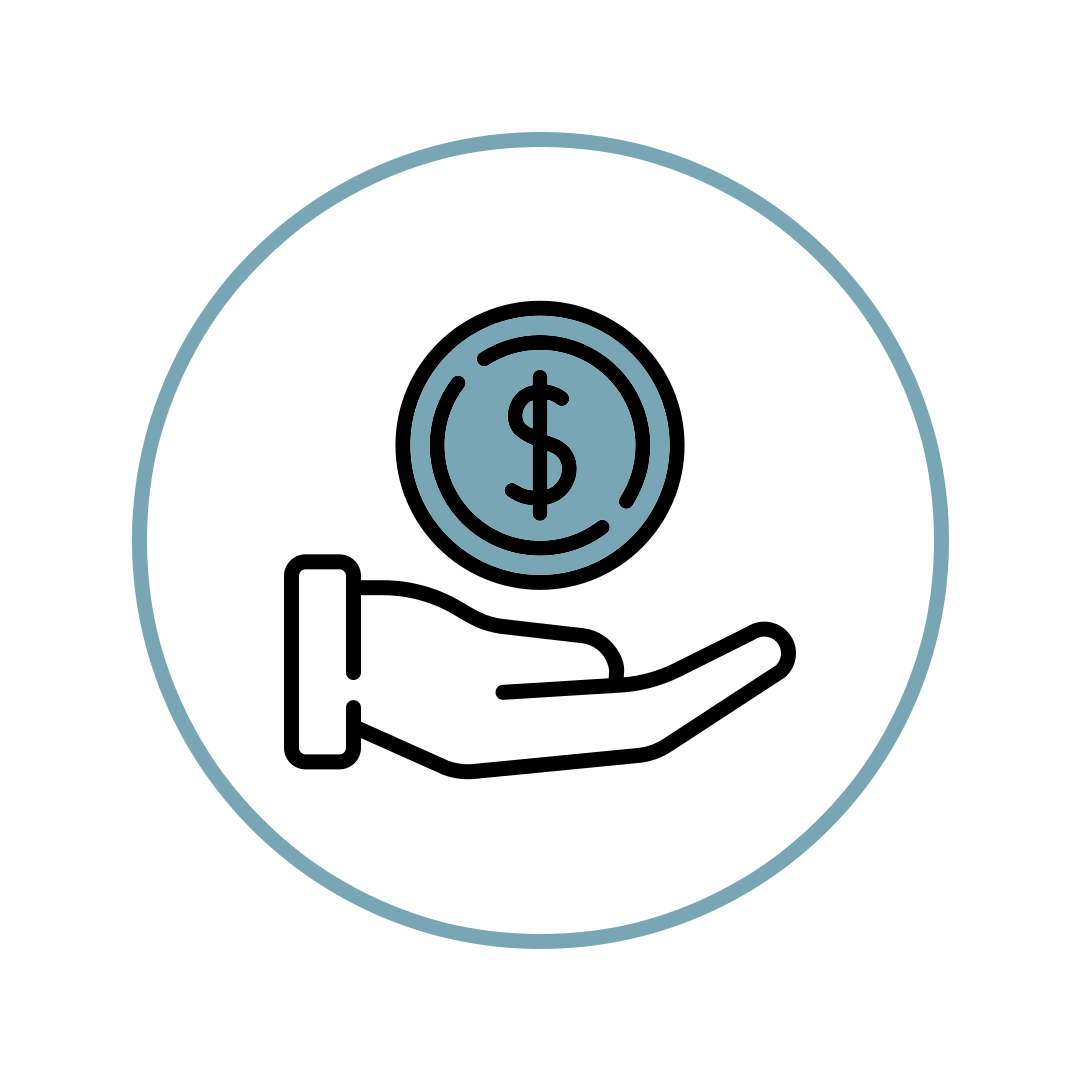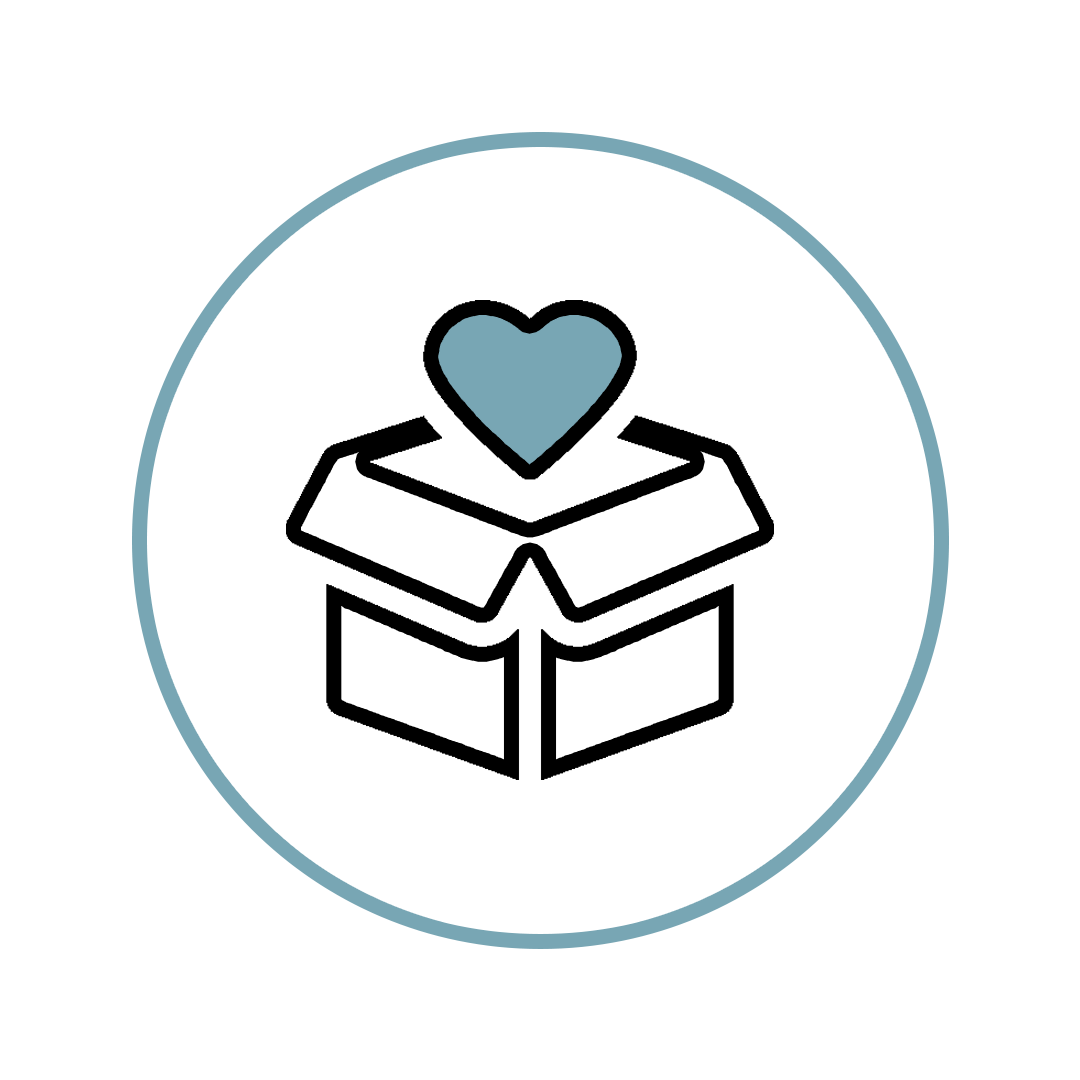 ARE YOU A
révvi athlete
A RÉVVI ATHLETE motivates and inspires others to achieve their goals!
At RÉVVI we believe in the power of the moment.
Moments when you're getting ready to exercise, when you discharge after exercise or even during exercise.
We expect you to capture YOUR RÉVVI moments in a great image or video clip and share it as much as possible with your follower base.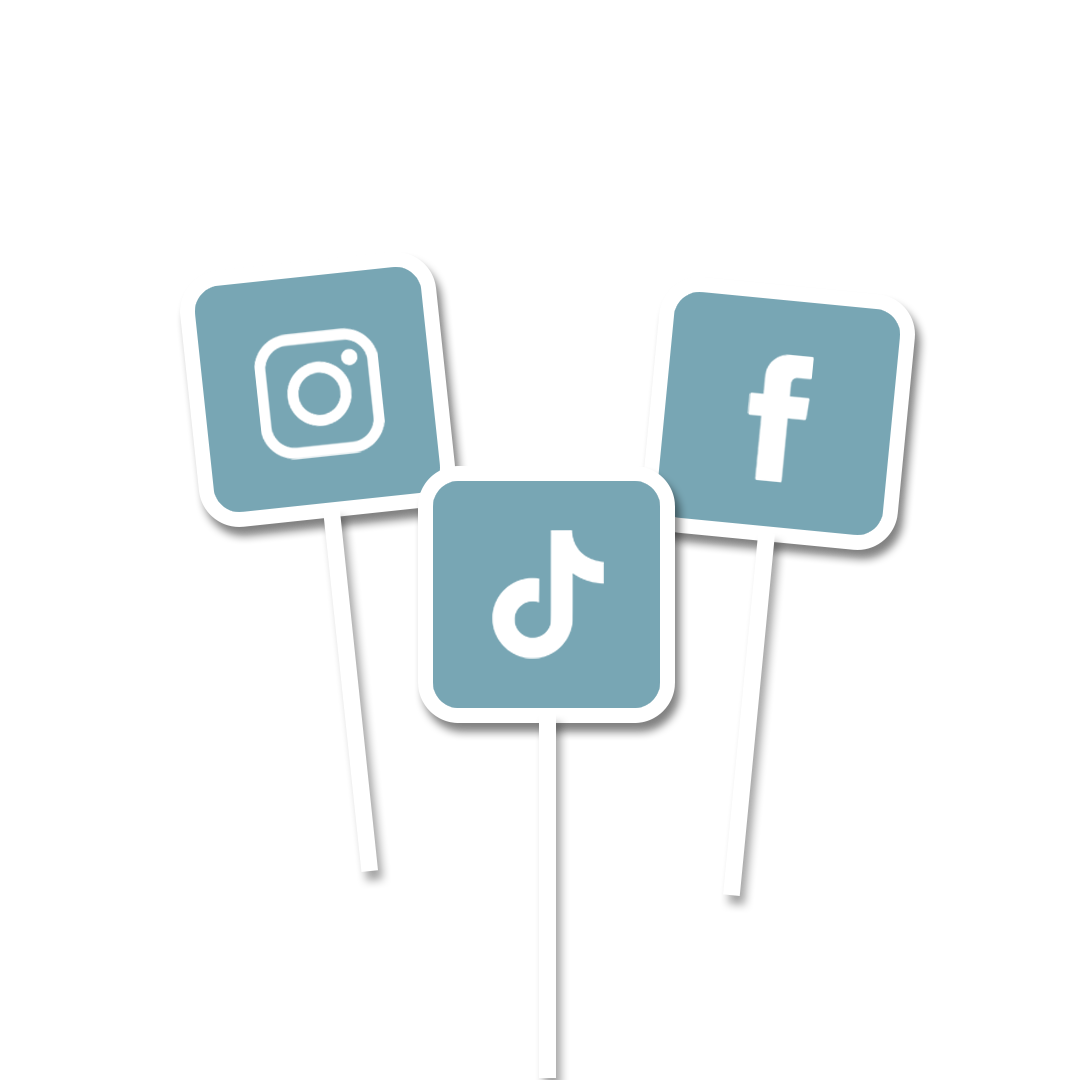 INSTA/FB/TIKTOK
You are active on at least 1 of these social media channels.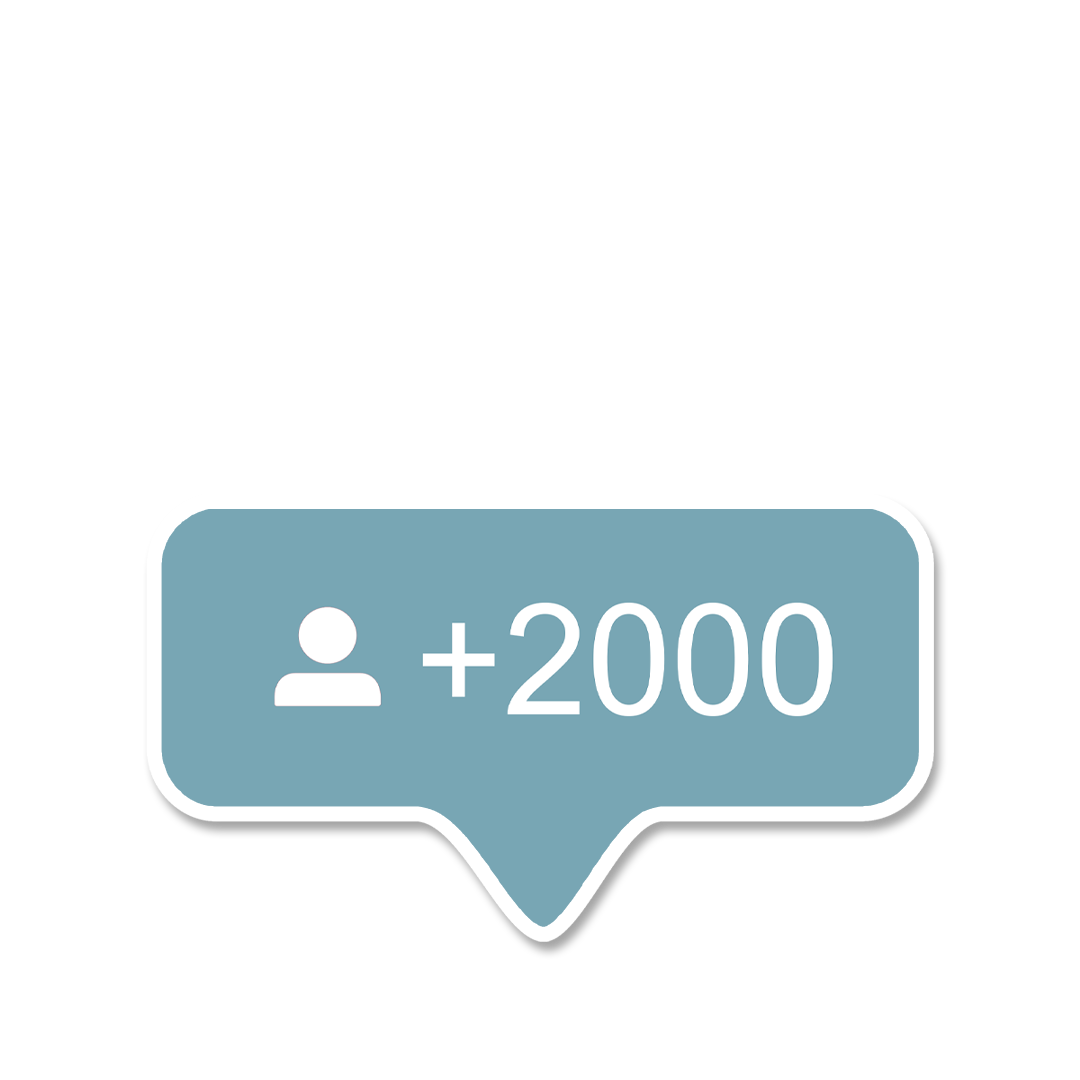 +2.000 followers
You have a follower base of at least 2000 followers.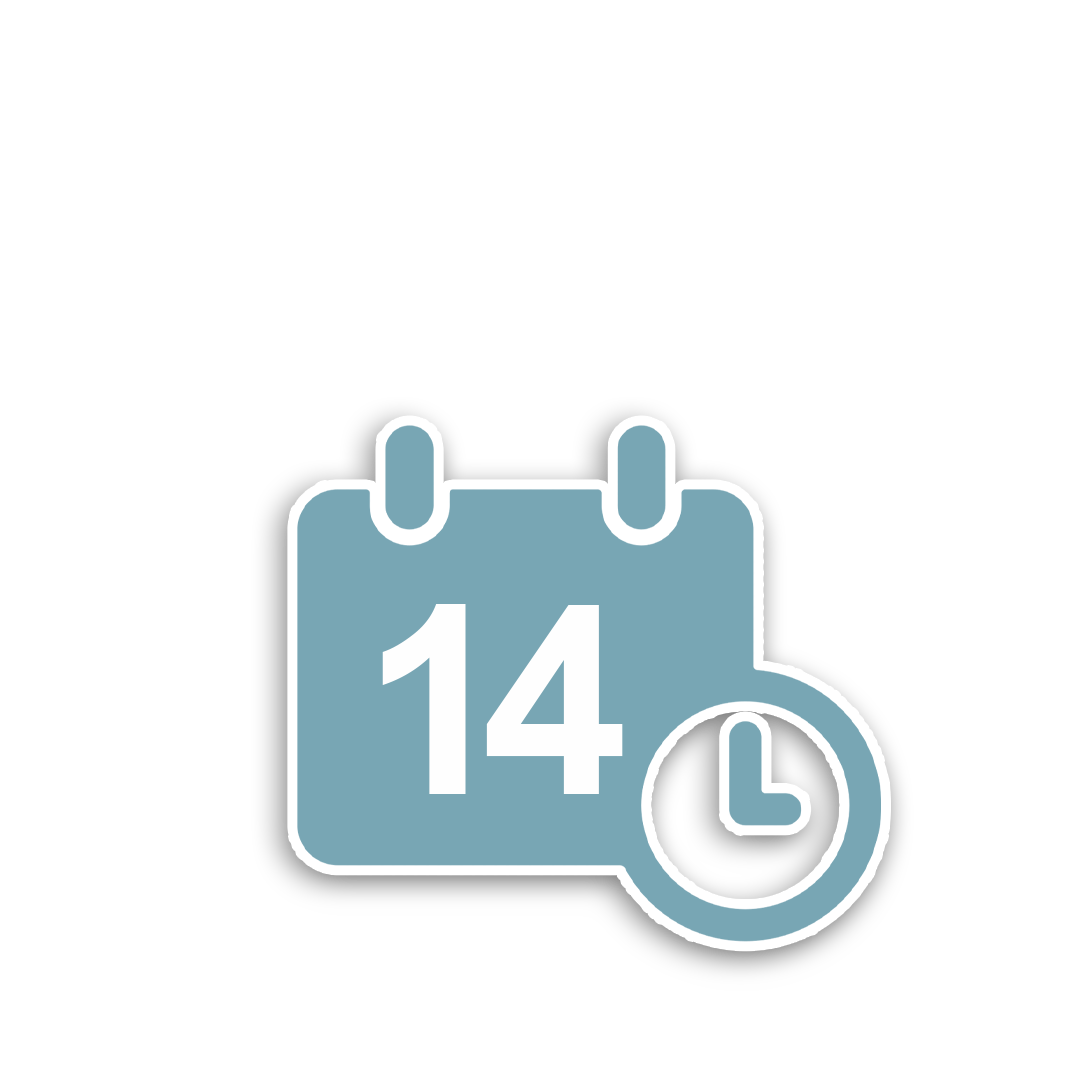 14 DAYS
You publish a post, video or story about RÉVVI at least once every 1 days.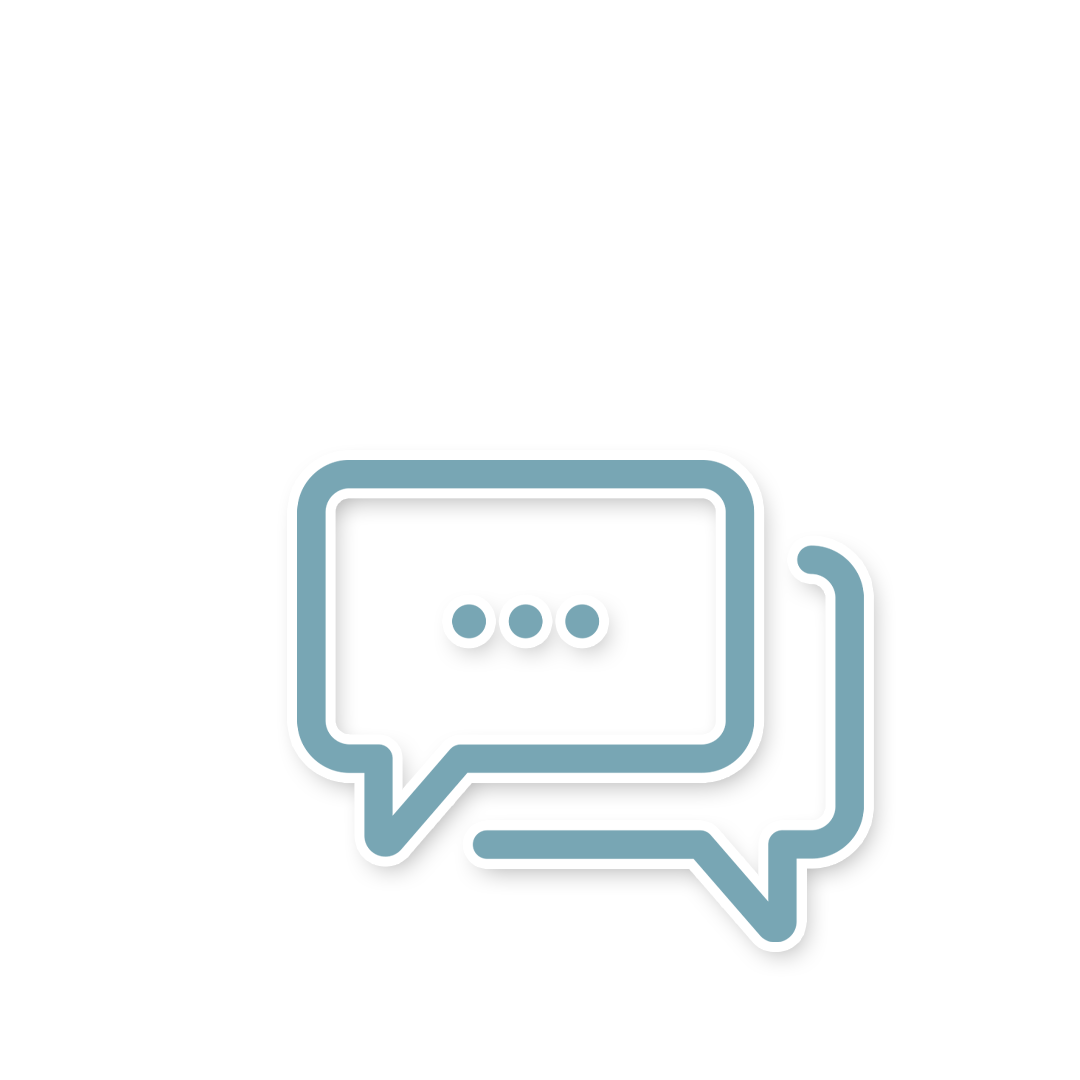 CONNECT & SHARE
Follow all our RÉVVI athletes and share your unique discount code with your followers.
THIS IS HOW YOU BECOME A
révvi athlete
FREQUENTLY ASKED QUESTIONS
ABOUT THE RÉVVI ATHLETE PROGRAM
RÉVVI ATHLETES are true sports enthusiasts who help us spread the RÉVVI movement, show their love for our brand and products and earn money on top.
You must be active on Instagram and/or Facebook and/or TikTok, have a sporty profile and have at least 2000 followers.
We are proud of our RÉVVI ATHLETES and expect you to be a proud brand ambassador of RÉVVI!
We ask that you continue to do what you do and inspire others to become better versions of themselves. Regularity is key to inspire and capture beautiful moments.
We expect that :
1. you follow us on Facebook and Instagram: @revviproducts
2. you tag RÉVVI in all your social posts and activities.
3. you publish an Insta, FB and/or TikTok post or story about RÉVVI at least once every 14 days, using these hashtags: #takecare #moments #revviproducts
As soon as you have become a RÉVVI ATHLETE you will receive a product package worth 100€ that you can use for all your social media activities.
In addition, you will receive an exclusive discount code for your family, friends and followers who will then enjoy a 15% discount on all their purchases on revvi.eu.
In addition, RÉVVI ATHLETES receive a 10% commission on all purchases made with your discount code.
Your commissions are paid in a full automatic and transparent way which you can follow in your personal, real-time dashboard.
To register for the RÉVVI ATHLETES program you must have a PayPal account.
Payments are made immediately after each purchase.
No PayPal account yet? Go to : paypal.com