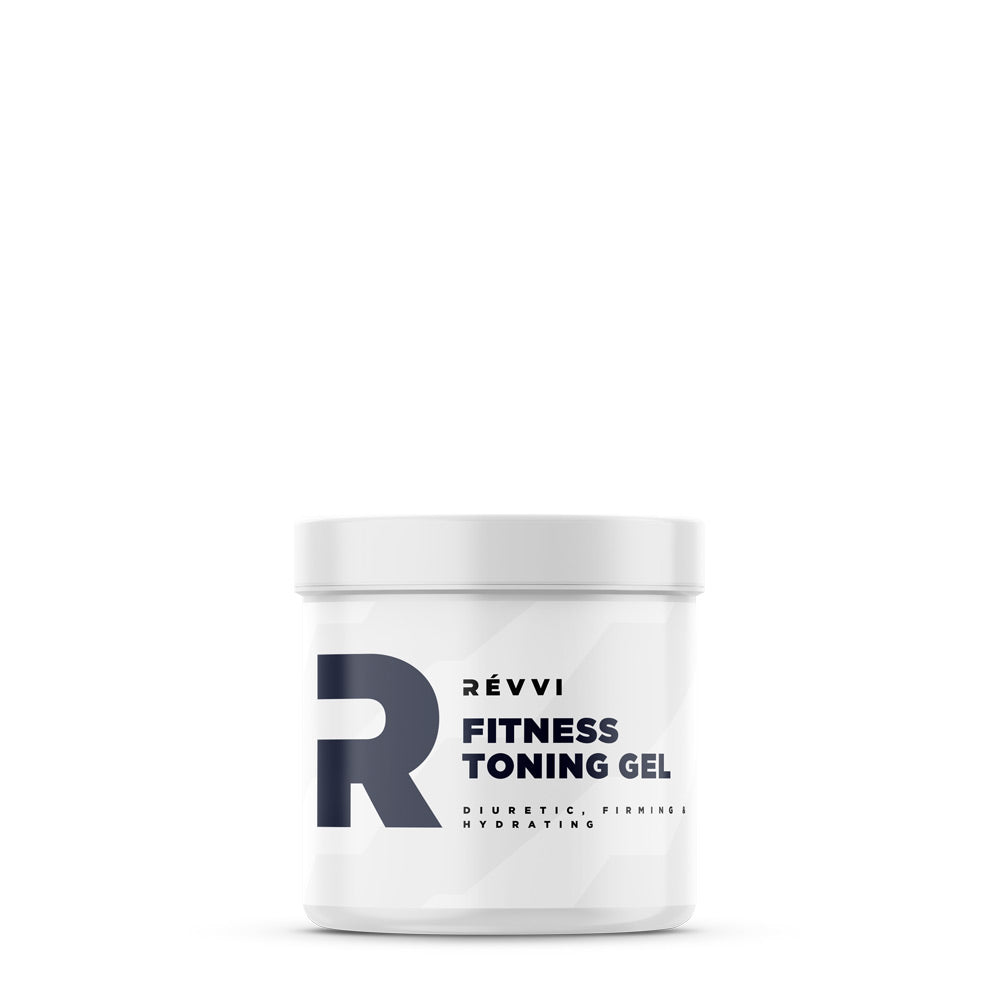 fitness TONING gel - 250ml.
A toned, athletic silhouette at your fingertips. This toning gel combines L-carnitine and caffeine which helps protect your body against excess fluid, fat deposits and dry skin.
Product video
Why?
Say goodbye to excess fluid and fat deposits.
Nourishes and hydrates your skin.
Helps maintain a toned, athletic body.
What?
Provitamin B5 and natural oils moisturize your skin.
Carnitine and Caffeine promote the excretion of excess fluid and breakdown of fat, firming your skin.
Rosemary is a natural antioxidant that accelerates fat burning and skin regeneration.
When and how?

Use maximum 2 times a day.
Only apply to dry, clean skin.
Massage up to 3 fingers thick.

DO NOT

use before or after a shower, bath or sauna visit.
Can be experienced as (very) warm.
Wash your hands after use.
External use only.
Avoid contact with eyes and open wounds.
Does not leave a sticky residue or color imprint on the skin or on clothing.

Expiration date: 12 months after opening.