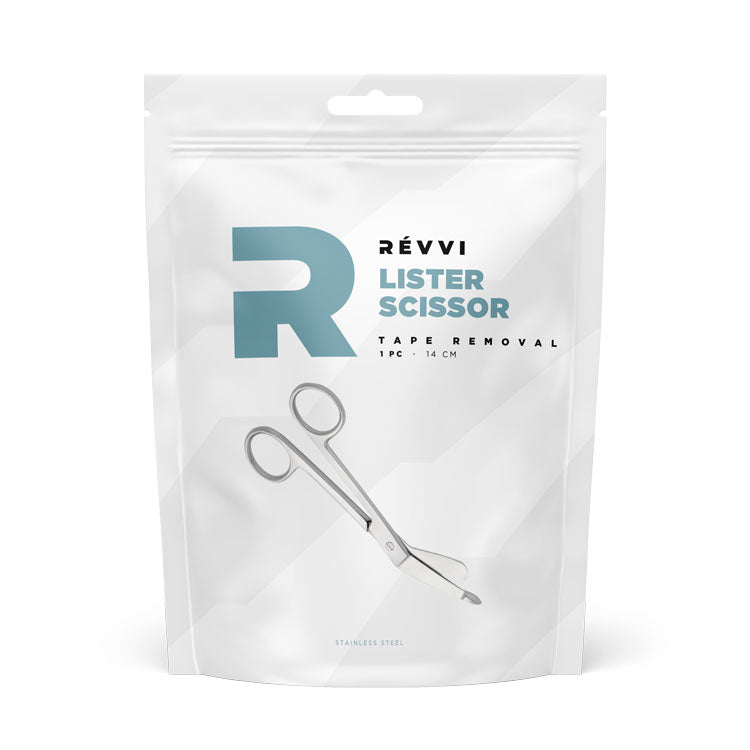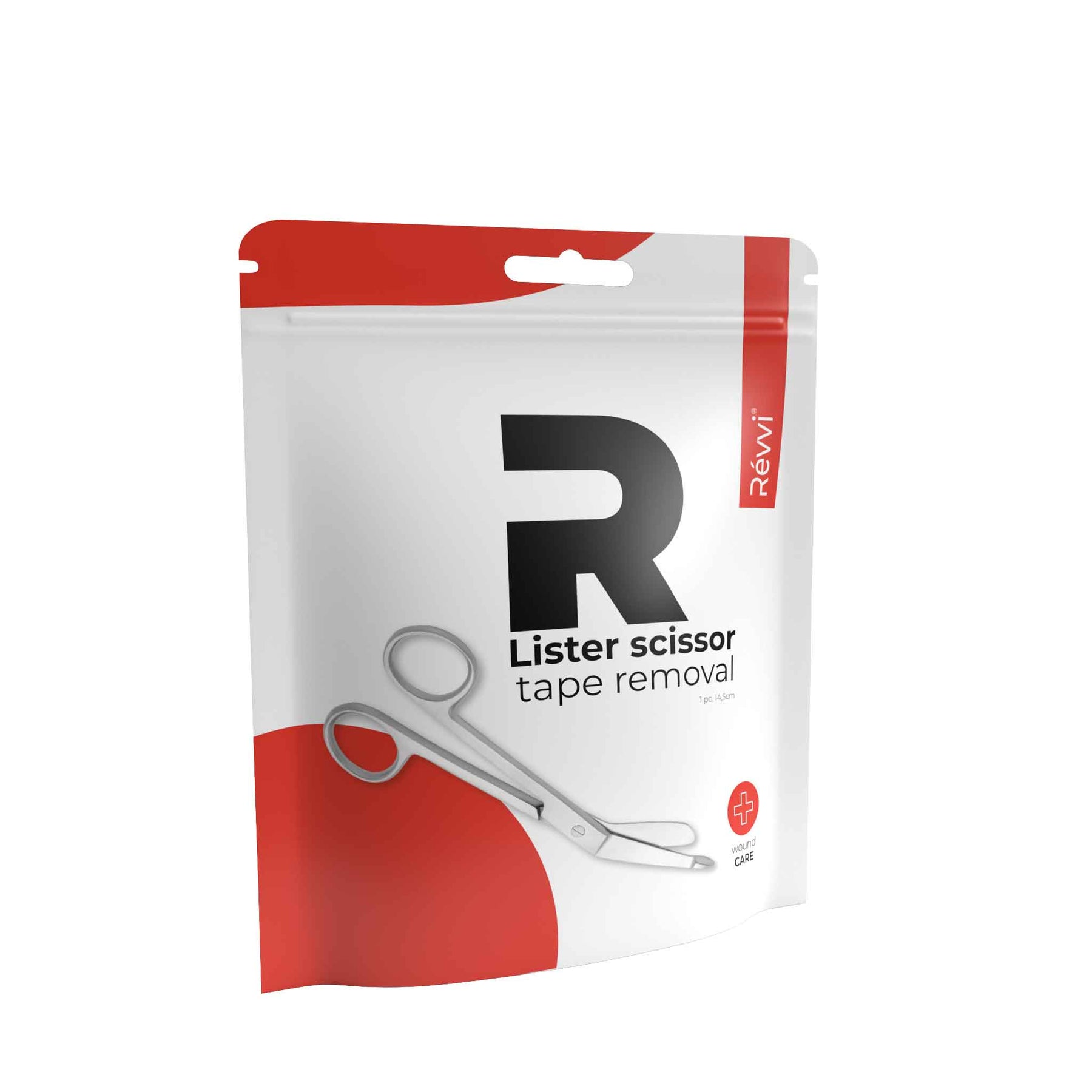 LISTER SCISSOR (stainless steel) - 14 cm.
Time to remove your tape?
These handy scissors help you remove any dressing or tape professionally and carefully, without damaging your skin.
(material : Martensitic stainless steel)


! We are currently in a transition phase with our packaging, it is possible that you will first receive our packaging with red accent colors.