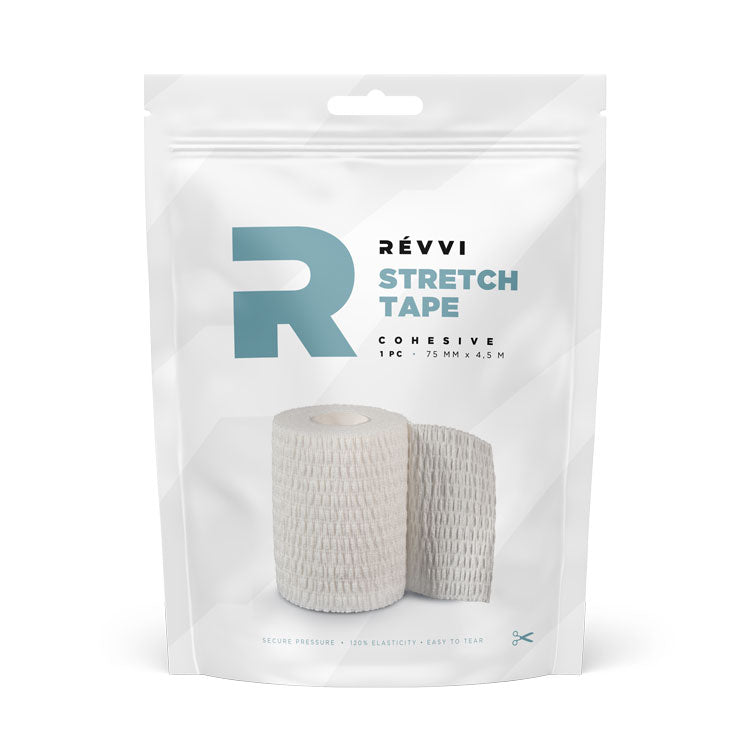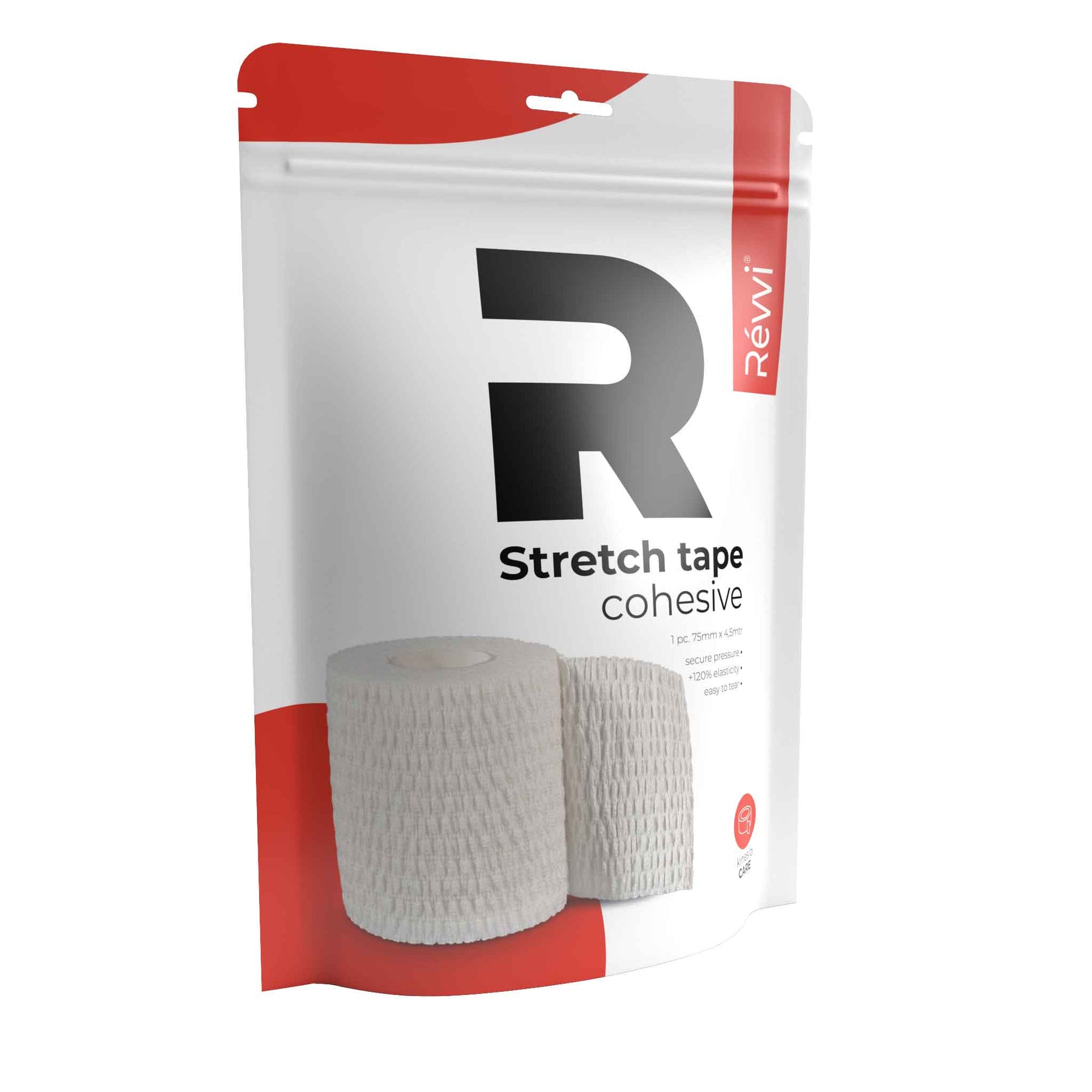 stretch TAPE (cohesive) - 75mm. x 4,5 mtr.
And stretch and hold!
This elastic tape with excellent adhesion provides good compression, making it perfect for use as a compression bandage in the treatment of your (sports) injuries.
! We are currently in a transition phase with our packaging, it is possible that you will first receive our packaging with red accent colors.