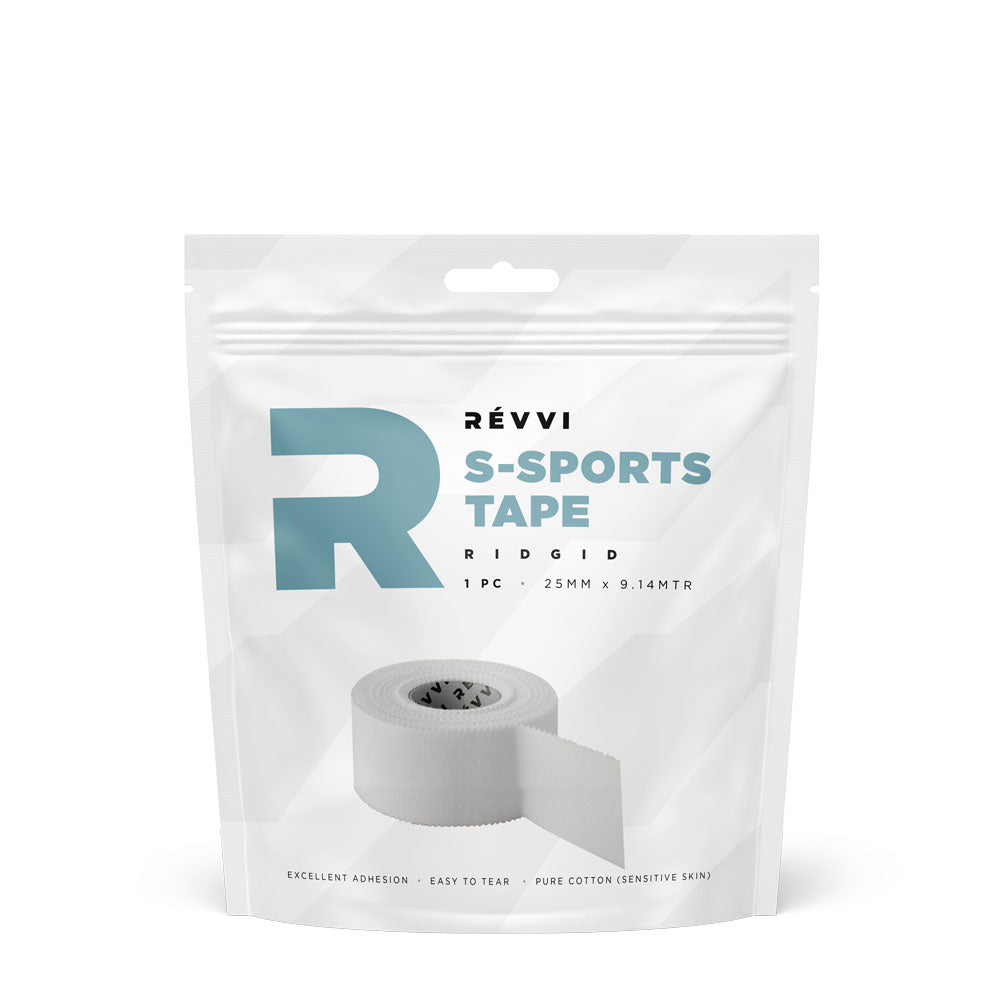 S-Sport FIXATION TAPE - 25mm. x 9,14 mtr.
Super-firm, ultra-strong and water-repellent.
This non-stretch, pure cotton and "hot melt" zinc oxide tape immobilizes your joints and muscles while being kind to your (hyper)sensitive skin.
! We are currently in a transition phase with our packaging, it is possible that you will first receive our packaging with red accent colors.