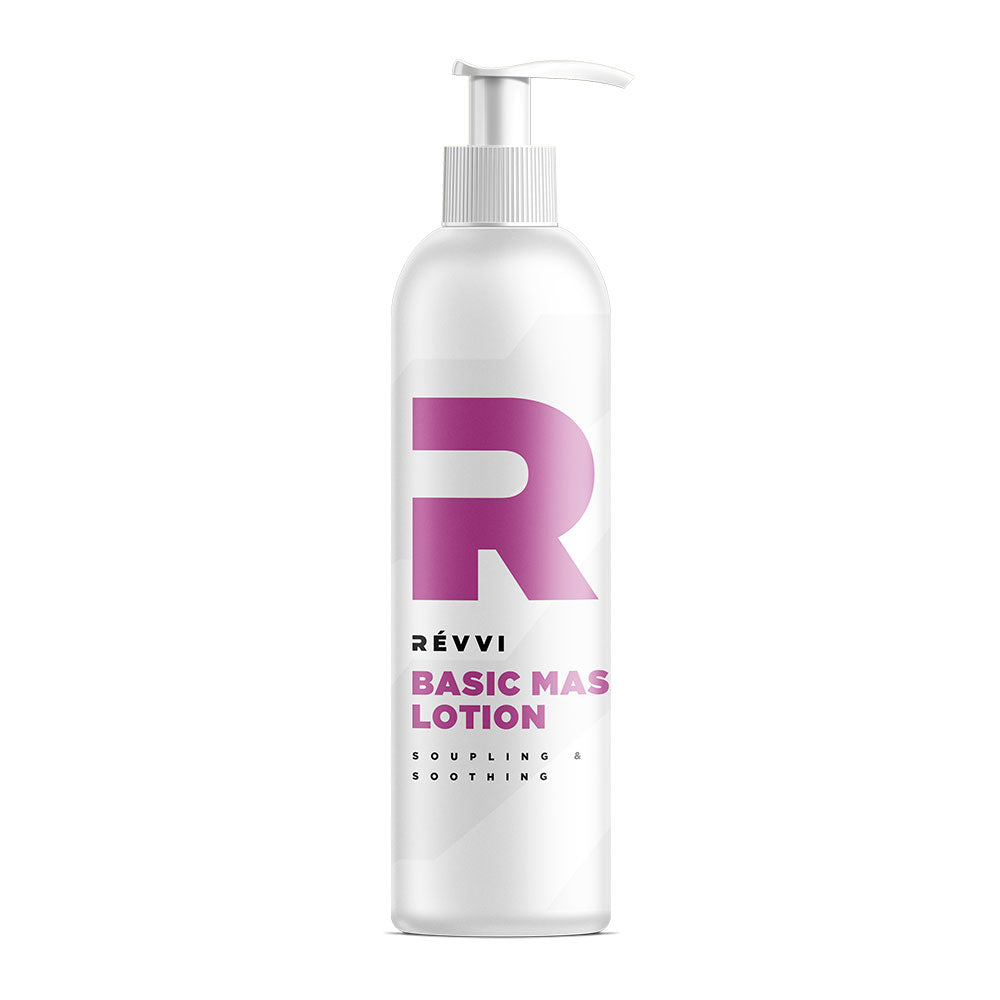 NEUTRAL BASIC MASSAGE LOTION - 250ml.
Relaxing lotion that makes the skin supple and elastic and gives the body a relaxed and soothing feeling after a massage.
👉 comes in a disctop version and with a free pressure pump.

Product video
Why?
Relieves and relaxes the body.
Softens and hydrates your skin and muscles.
Provides a pleasant fictional resistance and has a long-lasting effect.
What?

Hydrophilic ingredients ensures a rapid increase in moisture which extra hydrates the skin.
Lactyl retains the moisture in the stratum corneum of the skin, which greatly improves the condition of the skin.
Contains little paraffin oil with low density, which makes the lotion less greasy and pleasant to use.
When and how?

For daily use.
Suitable for all skin types.
High degree of absorption.
Apply and massage as and when required.
External use only.
Avoid contact with your eyes, open wounds and mucous membranes.
Note: Since there are so many different skin types, it can happen that the skin reacts differently (ie. allergic reaction).

We recommend to seek medical advice when in doubt.
Expiration date: 12 months after opening.