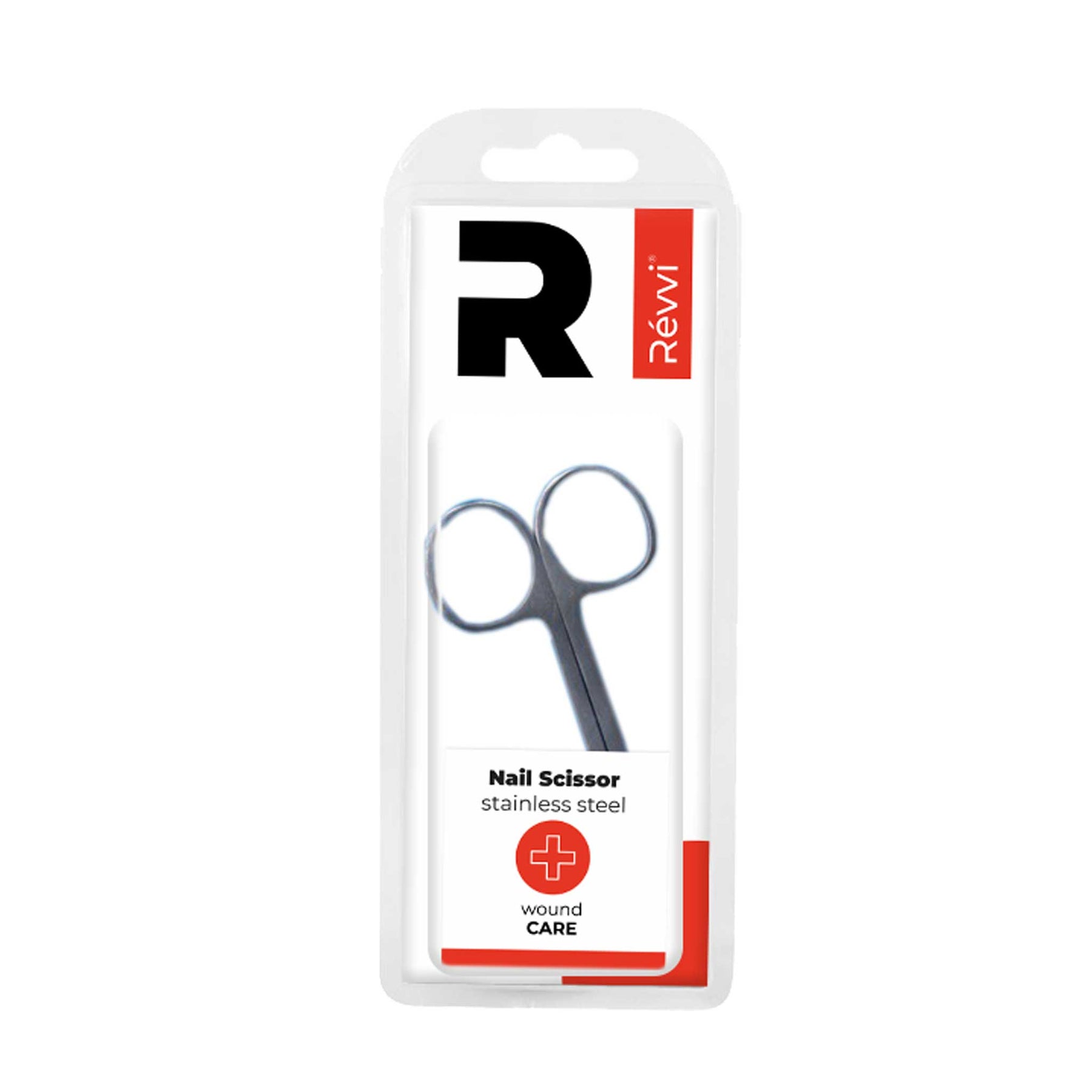 NAIL SCISSOR (stainless steel) - 9cm.
Nail scissor made of high quality stainless steel in a perfect size (9cm) to easily fit in a sports bag.
! We are currently in a transition phase with our packaging, it is possible that you will first receive our packaging with red accent colors.