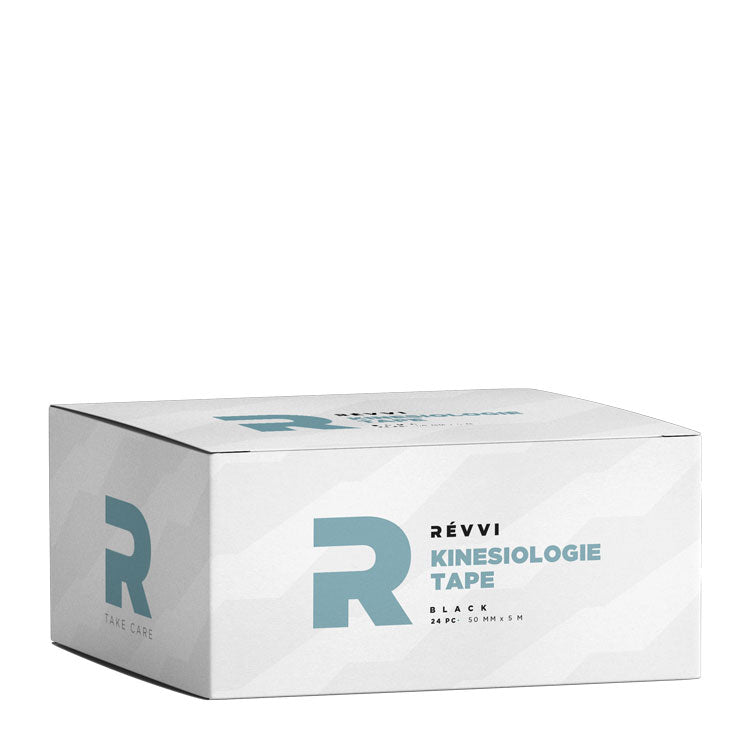 KINESIOLOGY tape (black) - Multibox 24pcs. : 50mm. x 5 mtr.
Position:
Kinesiology tape
Multi box : 24pcs (6,46€/roll instead of 6,99€/roll)
Protection for days on end, even during physical activity and in the shower.
This elastic tape with wave pattern is as stretchable as your skin (140%) and boosts circulation and muscle activity.