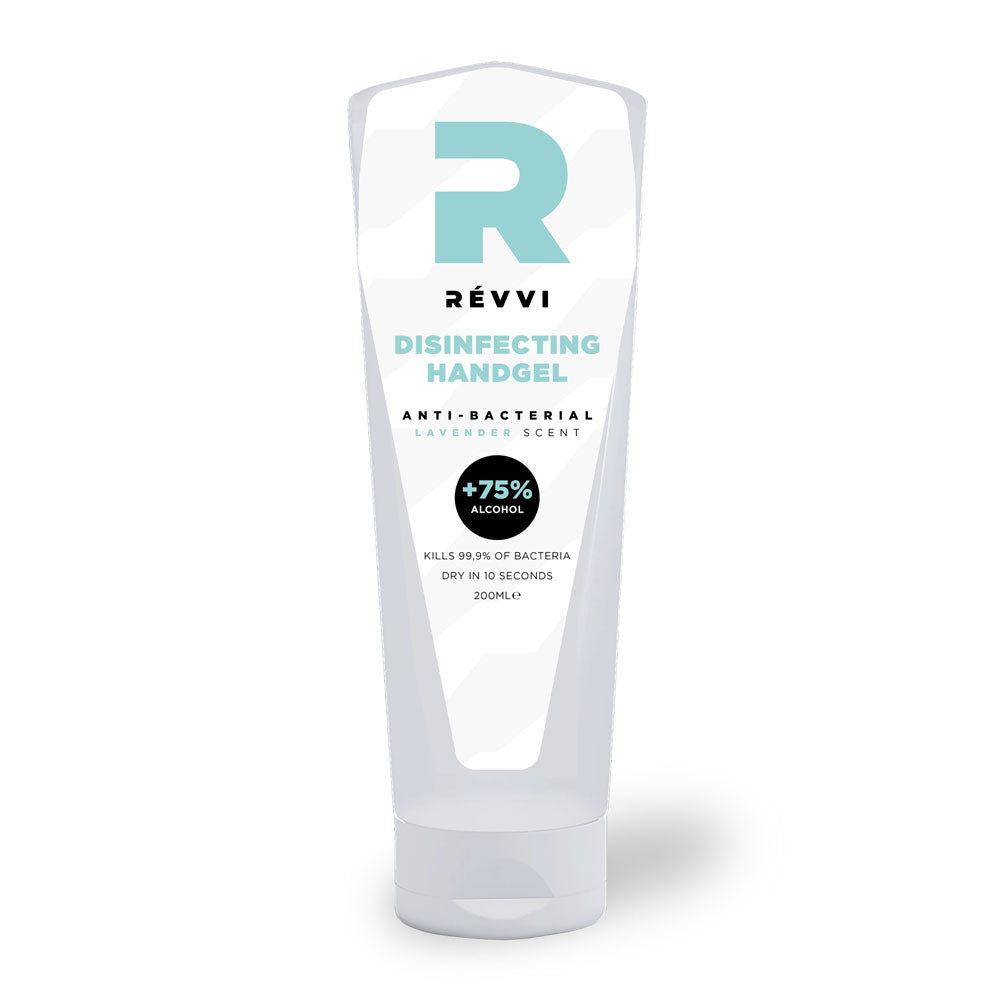 ALCO HAND GEL with lavender - 200ml.
Say Triple-action hand sanitiser with the summer scent of lavender. This deliciously smelling, fresh gel leaves your hands feeling soft, keeps viruses at bay and stops bacteria in their tracks.
Why?

Disinfect and clean your hands thoroughly and for a long time
Protect and soften your hands and make them smell like lavender at the same time
Fight bacteria and viruses without water or soap
What?

Alcohol destroys the bacteria for 99,9%
lavender softens, heals and provides a fresh scent
When and how?

Apply a small amount to one hand and distribute with a washing movement
DO NOT rinse
Only external use on healthy skin
Keep out of the reach of children and in a well-ventilated place
Keep away from heat, sparks, open flames and hot surfaces
In case of contact with your eyes, wounds and mucous membranes, rinse carefully with water for a few minutes
DO NOT swallow