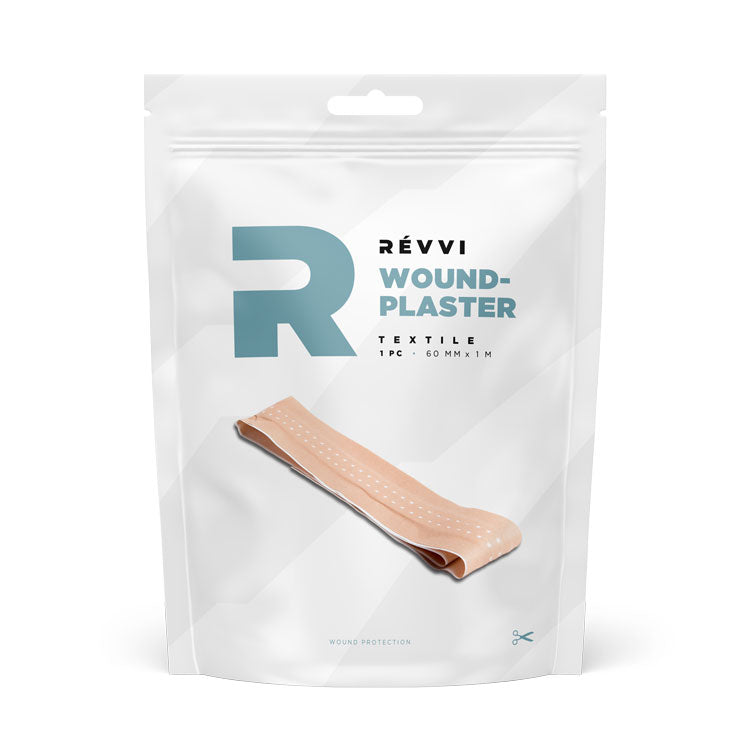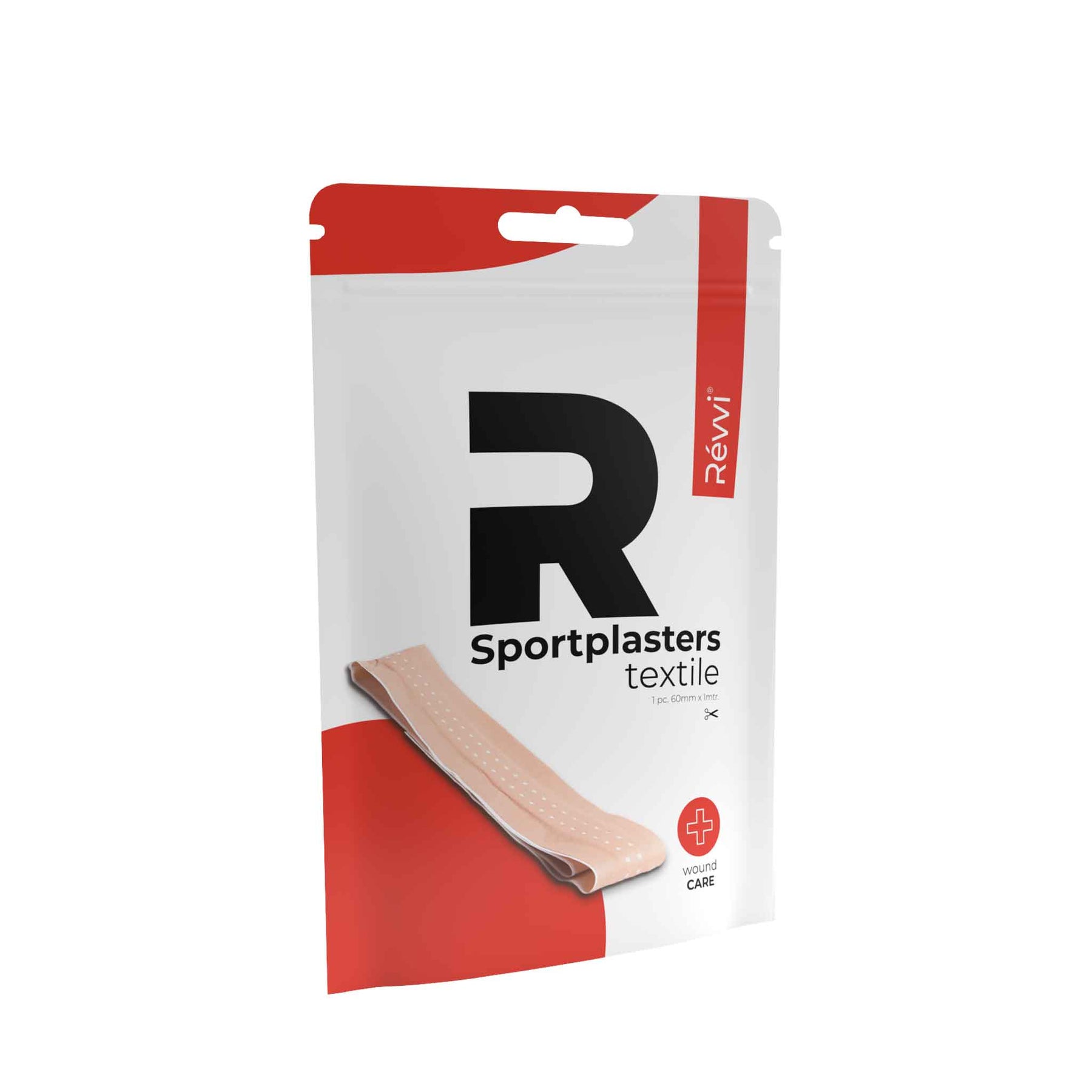 textile WOUND PLASTER - 60mm. x 1 mtr.
A safe cocoon for minor wounds,
this elastic plasterStretches along with the movements of your skin, and the soft wound pad provides protection against moisture, dirt and shocks.
! We are currently in a transition phase with our packaging, it is possible that you will first receive our packaging with red accent colors.