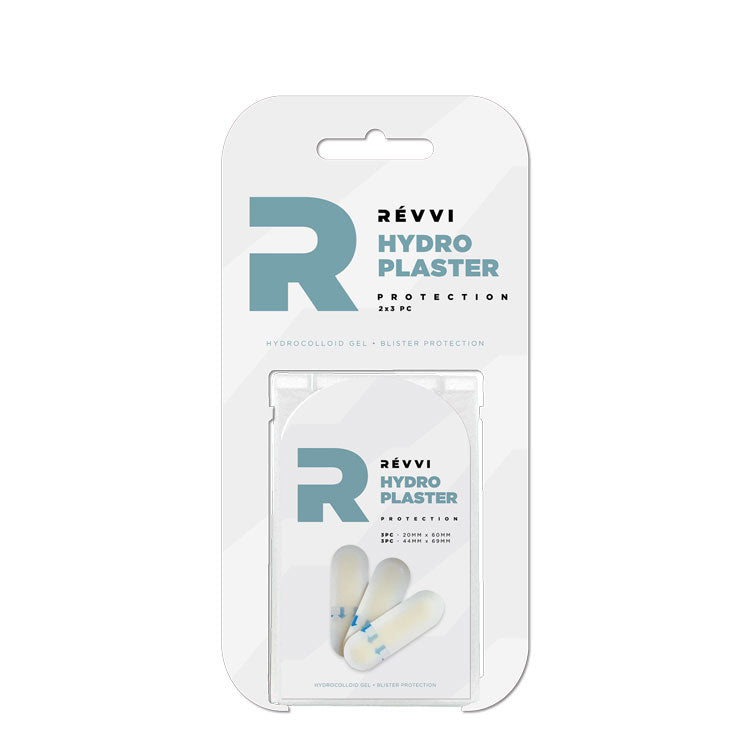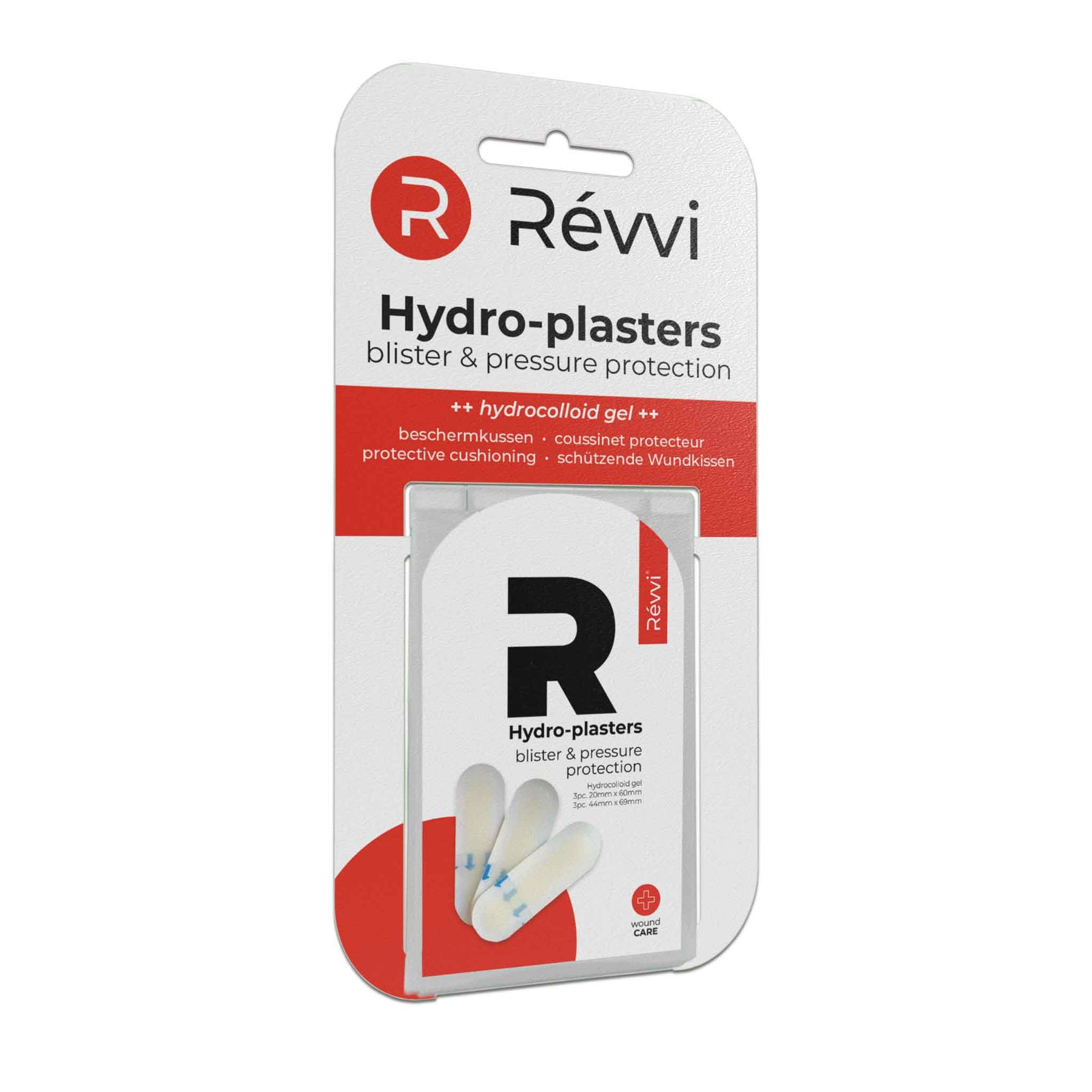 HYDROCOLLOID BLISTER PLASTER - 6 pcs.
Keep on carrying on!
The protective cushioning wound pad of the plaster absorbs blister fluid, soothes pain, relieves pressure and promotes healing.
! We are currently in a transition phase with our packaging, it is possible that you will first receive our packaging with red accent colors.