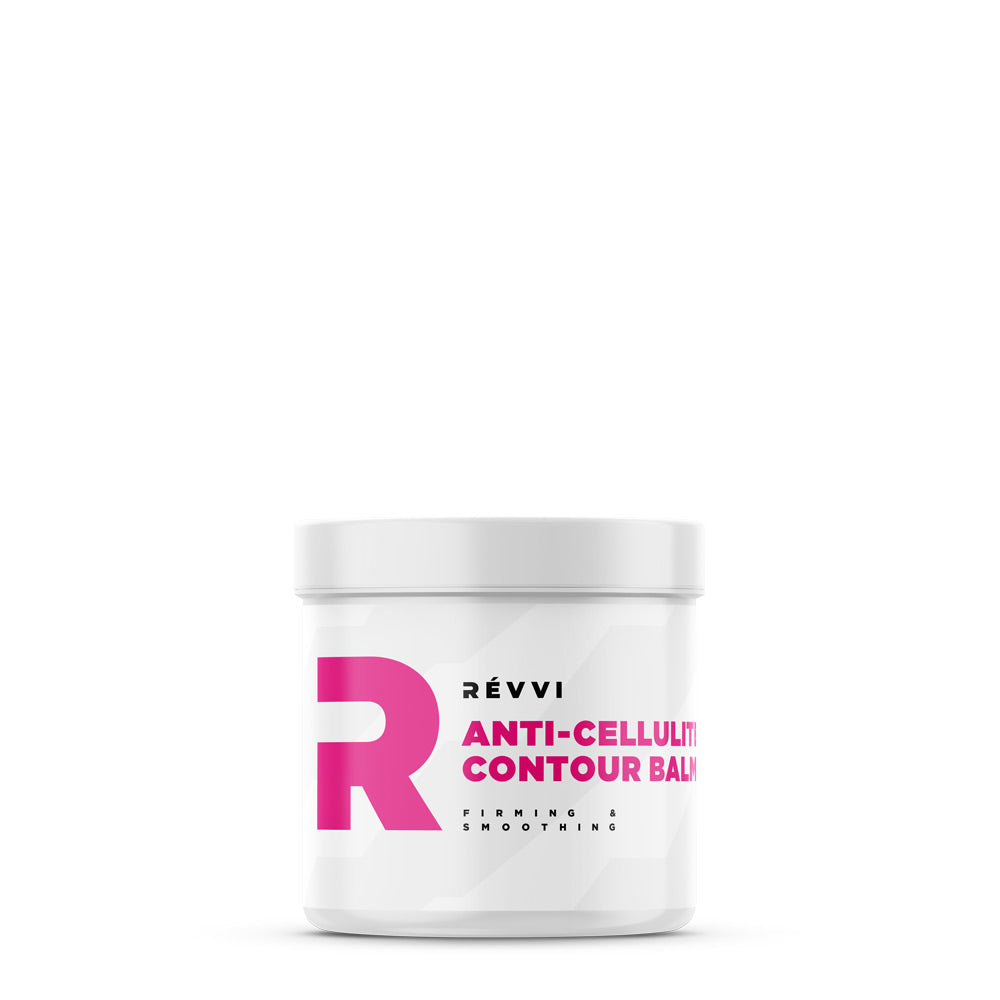 anti CELLULITE CONTOUR balm - 250ml.
Say goodbye to cellulite. This body contour cream with a combination of caffeine, L-carnitine and rosemary quickly removes excess fluid and firms and smooths the skin.
Product video
Why?
Makes your skin stronger, softer and smoother.
Fights cellulite in cellulite-prone areas.
What?

Rosemary is a natural antioxidant that accelerates fat burning and skin regeneration.
Pro-vitamin B5 and natural oils moisturize your skin.
Carnitine and Caffeine promote the excretion of excess fluid and breakdown of fat, firming your skin.
When and how?
Use maximum 2 times a day.
Only apply to dry, clean skin.
Massage up to 3 fingers thick.
DO NOT use before or after a shower, bath or sauna visit.
Wash your hands after use.
External use only.
Avoid contact with your eyes, open wounds and mucous membranes.
Does not leave a sticky residue or color imprint on the skin or on clothing.
Expiration date: 12 months after opening.