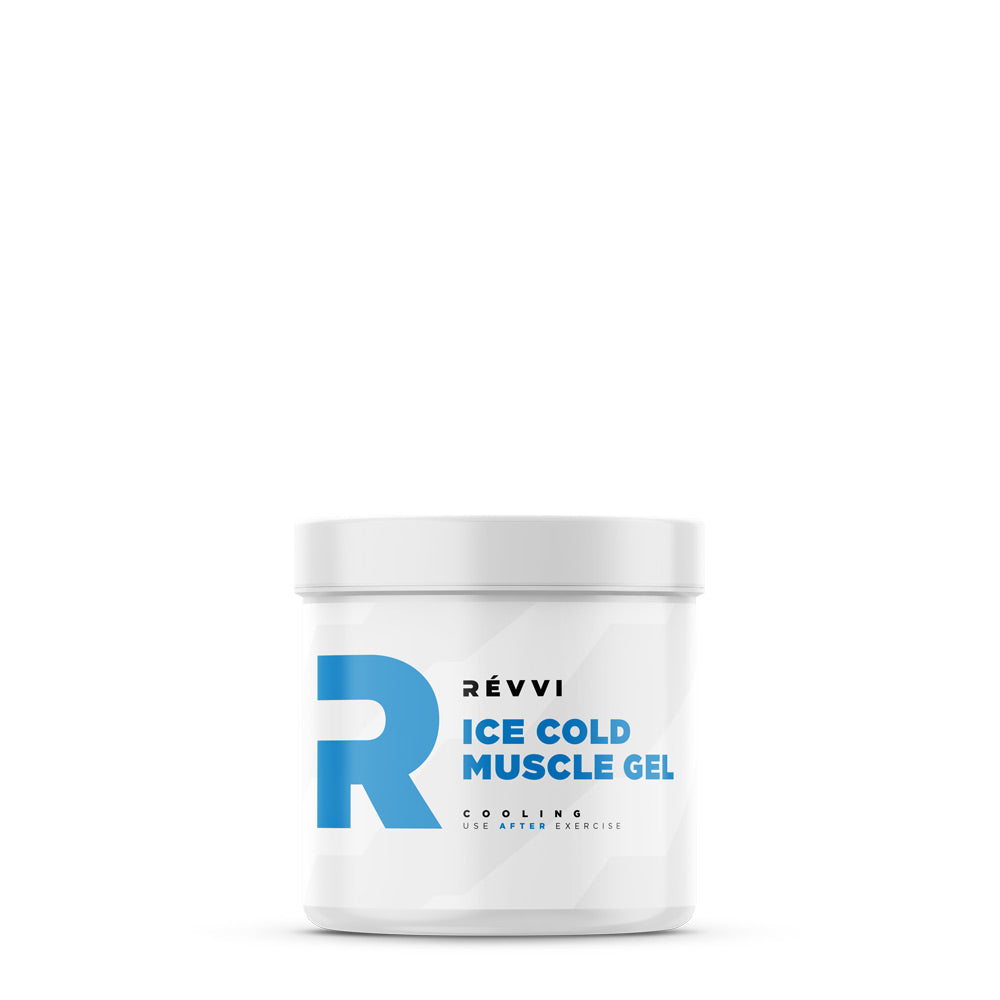 ice COLD cooling muscle gel - 250ml.
There's cold and then there's ice-cold. This intense cooling gel penetrates deep into the skin and heals and soothes sore, bruised and inflamed muscles.
Product video

Why?
Cools and soothes sore muscles and tendons
Reduces pain and swelling caused by sprains, inflammation or overexertion.
Reduce growing pains at young adolescents.
What?
Castor oil

relaxes your muscles and moisturizes your skin.
Camphor

has an anti-inflammatory and analgesic effect.
Mint

cools and alleviates pain (through local constriction of blood vessels in the affected area).
When and how?

Apply AFTER the effort (cooling down).
Use IMMEDIATELY in case of swelling and inflammation.
Suitable for daily use.
For all ages (from 12 years).
Massage briefly 2 to 3 fingers thick and allow to absorb.
Wash your hands afterwards.
External use only.
Avoid contact with eyes and open wounds.
Does not leave a sticky residue or color imprint on the skin or on clothing.
Expiration date: 12 months after opening.
† TIP:
Apply thickly to the pain area, wrap with cling film and let it absord in for a long time (approx. 12 hours) for deep-working and effective healing.